Friendly competition can inspire a beginner
I changed schools entering 7th grade (M.S. 141 forever!) in Fall 1995 and began studying chess on my own the previous summer. Early in the school year I learned that Mr. Yurek, one of the school's math teachers, sometimes organized informal chess tournaments after school.
The tournament was conducted in knockout (elimination) style. Each match was a single game where we would "toss" for color (hide-pawns-behind-the-back). I still remember the excitement I felt when Mr. Yurek created the bracket and announced the pairings for each round!
The winner of the final would get the 1st place riboon, and the runner up would get the 2nd place ribbon. If you were knocked out, you could hang around and play casual games or just go home.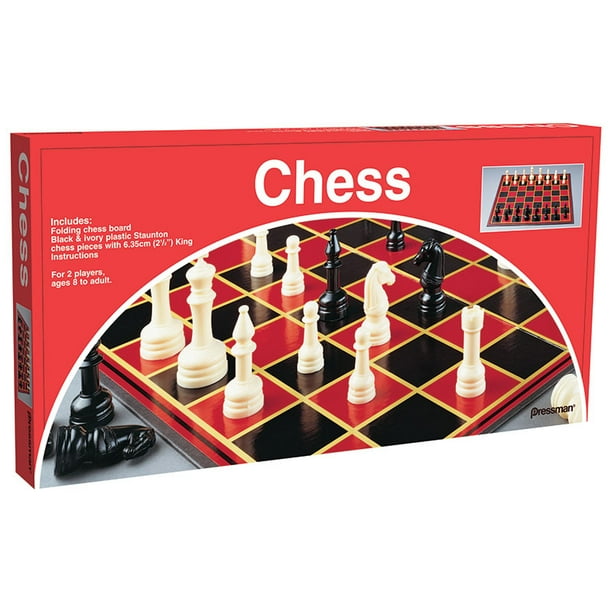 We didn't have regulation tournament sets, and used the "checkerboard" chess sets one would find in a department store with the flimsy plastic pieces. We were careful with the equipment, however, and it wasn't a big deal. To that point, I had never even seen a tournament set of the kind that would become so familiar to me. As you can guess, we didn't use clocks or keep notation.
I remember blundering and getting knocked out in my first tournament, in the semi-final round. That lit a fire under me and I studied for the next event like never before! I was also less nervous and more careful, earning my first blue ribbon.
Many more would follow after that. I finished 7th grade with a 29-4 record, only being KO'd one other time that year (two losses came from casual games, which counted in our overall record).
I was the top player on the chess team.
Rated Competition
That holiday season I was gifted a USCF membership by a family friend. I was so excited to get the membership card and my first issue of Chess Life magazine!
In March 1996 my team played in a rated tournament at P.S. 9 in Manhattan. I remember walking into the auditorium and seeing the gleam of trophies on the stage. Every player who scored at least 2½ points out of 4 would get one.
I lost my first rated game in 17 moves to a kid rated 550; some kind of Italian Game or Two Knights Defense that went badly!
I won my second game, and for the life of me I simply cannot remember anything about it, despite the fact that it was my very first victory in rated play. Maybe it says something about me that I remember my losses more than my wins?
What I remember vividly is my state after losing from a better position to another ~500 in Round 3. Not winning, but better. For one of the only times in my career I was on the verge of tears. I wouldn't win a trophy, and I was devastated. This is why I never, ever judge my students when their emotions overwhelm them.
I also remember channeling my rage against my unlucky Round 4 opponent, by far the highest-rated I faced, at 739! He was also the brother of my first opponent. I had white in some kind of Sicilian and just annihilated him.
The Journey Continues
My first provisional rating was 659. Once again, I was determined to improve and placed 2nd in my second tournament, also at P.S. 9. I got my trophy, finally.
Looking back, it's amazing to me that my chess personality hasn't really changed in 25 years!
In preparing for future tournaments, I also developed a quirk that remains with me to this day. I taught myself to move the pieces and press the clock with my left hand, while I keep score with my right hand! Many times over the years my opponents have been surprised when I have the black pieces and choose to have the clock on my left side!
What memories do you have from your first competitions, rated or not? Do you have largely the same chess personality as you did early in your chess career?