You Can Offer a Draw in Chess?
If you're new to chess, you may not know that a player can offer a draw for any reason, almost whenever they wish. Fans of other sports and games argue that this should not be allowed, but there are a lot of positions in chess that are impossible to win. Many more can't be won without a lot of help from your opponent.
But Why?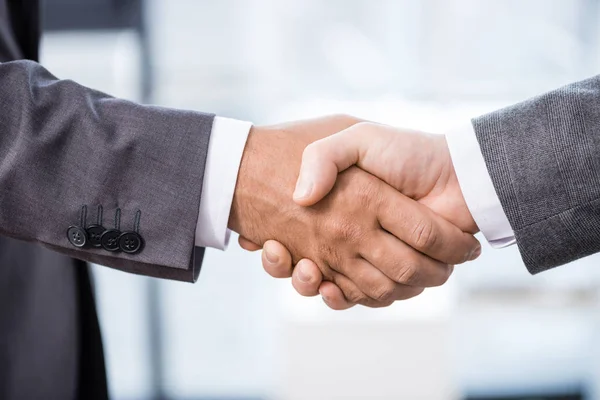 Players can sensibly agree to a draw when it is clear no other result is on the cards.
Of course, if you've been a fan of chess for any length of time you know that draws can often puzzle observers…even anger them!
Players sometimes agree to draws because they are afraid to lose, or because they want to secure a prize or other achievement (such as qualification to another tournament, or a norm).
Last-Round Scenarios
While pre-arranged draws are illegal (players agreeing to a draw before even starting a game; both players can be forfeited, each receiving zero points), two players often have an incentive to not risk losing.
A common example is two players leading a four-round tournament with a 3-0 score who are paired in the last round. By making a draw they each get to 3½ and will share 1st and 2nd place, unless a player with 2½ also wins to catch them.
Losing would give them a much lower place, whether in a cash or trophy event.
Another example is a last-round game where one player wants a draw to secure a prize, and the other needs a half point for a norm.
I am never against these kinds of draws in open tournaments as a player must pay their own expenses. Fans shrieking in horror won't compensate the "brave" player who goes for glory but loses and gets almost nothing.
An invitational event where players receive conditions (money and other compensation just for showing up) is another matter — players in these events have more of a responsibility to the organizer and to fans.
Anti-Draw Rules
To short-circuit early draws, some tournaments employ Sofia rules which prevent draw offers before move 30 (excluding move repetitions). These "anti-draw rules" are so named because they were popularized by the M-Tel Masters super tournaments held in Bulgaria's capital city Sofia from 2005-2009.
Procedure
Unlike draw claims, a draw offer involves you and your opponent, and not the arbiter. Here's how you do it.
You can only offer a draw when it is your turn!
Decide on your move.
Play your move on the board.
Write down the move on your scoresheet, followed by =.
Offer your opponent the draw. "I offer a draw" is fine.
Press the clock, stopping your time and starting your opponent's.
Now your opponent considers the offer. They may:
Agree to the draw.
Decline the draw verbally.
Decline the draw by touching a piece.
The opponent can also do nothing, but eventually they must take one of the actions above (or run out of time). Once you have offered the draw, leave them alone to think. Don't ask them if they heard you!
Note that with a draw claim you never start your opponent's clock (and sometimes don't even play your move on the board). WIth a draw offer, you always start their clock after offering the draw.
One More Thing
If your opponent has declined your draw offer, don't offer another one unless the position has changed significantly. There's no formula for this, but:
If your position deteriorates, your opponent definitely will not accept a draw!
If your position improves, there is no reason to offer another draw!
My rule of thumb is: never make two draw offers in a game unless your opponent has made one in-between (that you declined).
Summary
Draws are part of the game, no matter if some fans like it or not. I hope this post has shown you how to properly offer a draw to your opponent…whatever your reasons!