Isaac Boleslavsky: The Most Underrated Chess Theoretician?
Isaac Boleslavsky (1919-1977) was born in present-day Ukraine. He was one of the best players in the world during the 1940s and 1950s.
Runner-up in back-to-back USSR Championships in 1945 and 1947, he narrowly missed a chance to face Mikhail Botvinnik in the 1951 World Championship match. He later assisted Tigran Petrosian in his title matches.
Despite this formidable résumé, Boleslavsky's legacy can be most clearly seen in the Ruy Lopez, King's Indian Defense, and Sicilian Defense. His ideas are everywhere in these systems. Unfortunately, I doubt most casual players have even heard of him!
Original Grandmaster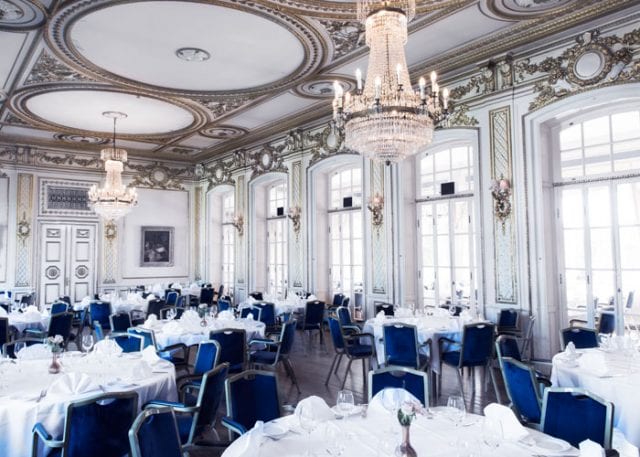 The very first Interzonal was held in 1948 in Saltsjöbaden, Sweden. Up for grabs were places in the Budapest Candidates Tournament of 1950, the next step in the World Championship cycle. Boleslavsky qualified easily with a strong third place result in Saltsjöbaden behind David Bronstein and Laszlo Szabo. These three players were part of the first 27 awarded the new International Grandmaster title by FIDE.
In the first round of the interzonal, Boleslavsky won a miniature against Finnish master Eero Böök with an important new idea.
A Dangerous Queen Maneuver