A Brave New Online Chess World
The Magnus Carlsen Invitational was just announced by the World Champion himself. The rapid and blitz tournament featuring eight of the world's best players will begin April 18, online.
With sports shut down across the globe due to Covid-19 including chess, spectators can follow the Magnus Carlsen Invitational at home. Internet broadcasts have made physical audiences unnecessary for chess events. Pictures of empty audiences may give the impression that chess is unpopular, but that's far from the truth.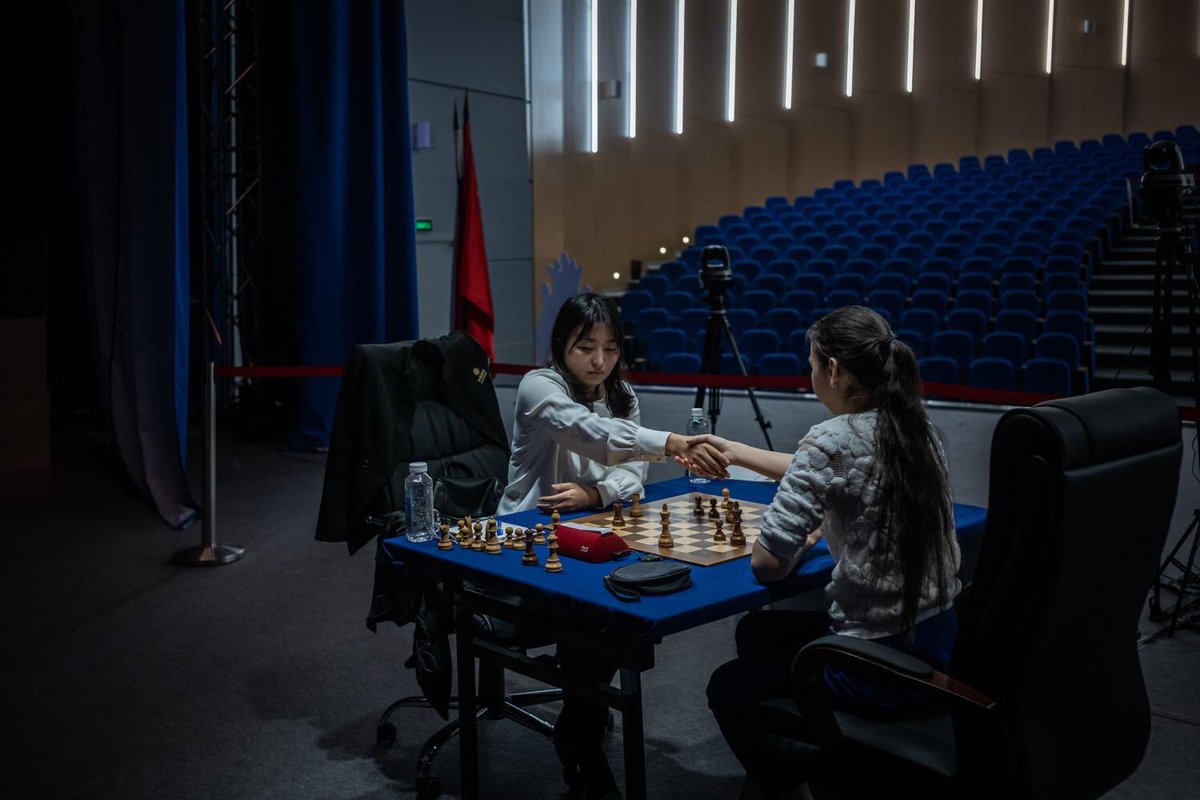 Rapid and blitz only, please
There should be limits to what we do with technology!
Organizers: please don't try online classical tournaments. The risk of cheating is too high. Classical events are what fans remember for years to come; we quickly forget the winners of the world rapid championship.
It would be very difficult to ensure fair play when the games are played remotely. With no way to check for devices before or during games, there would always be suspicion. Arbiters sent to every player's location would not erase all doubts.
The FIDE Ethics Commissions rightly punishes cheaters harshly, forever tarnishing them. Gaoiz Nigalidze and Igors Rausis were caught using chess computer programs in the bathroom, and lost their grandmaster titles as a result.
A successful Magnus Carlsen Invitational would be great for chess, but I hope organizers don't take things too far.