Polgar turns the tables on Shirov's aggression
It was the perfect setting for a showdown between two of the most combative players of the 1990s and 2000s: a thematic tournament stipulating every game begin with an Open Sicilian (1.e4 c5 2.Nf3 and, after 2…Nc6, 2…d6, or 2…e6, 3.d4 cxd4 4.Nxd4).
Polgar chose a Paulsen Sicilian, where black places pawns on a6, d6, and e6, and develops the queen knight to c6. Shirov, not surprisingly, decided to tackle it with an early g4 and f4.
This was risky, because it exposed the white king, who had not castled to safety. Decisions like these can create brilliancies — for the player or their opponent!
The Hungarian prodigy was up to the task. One of the first females to earn the Grandmaster title (1991), Judit Polgar broke Bobby Fischer's record (from 1958!) as youngest GM ever. She is universally recognized as the greatest female player in chess history.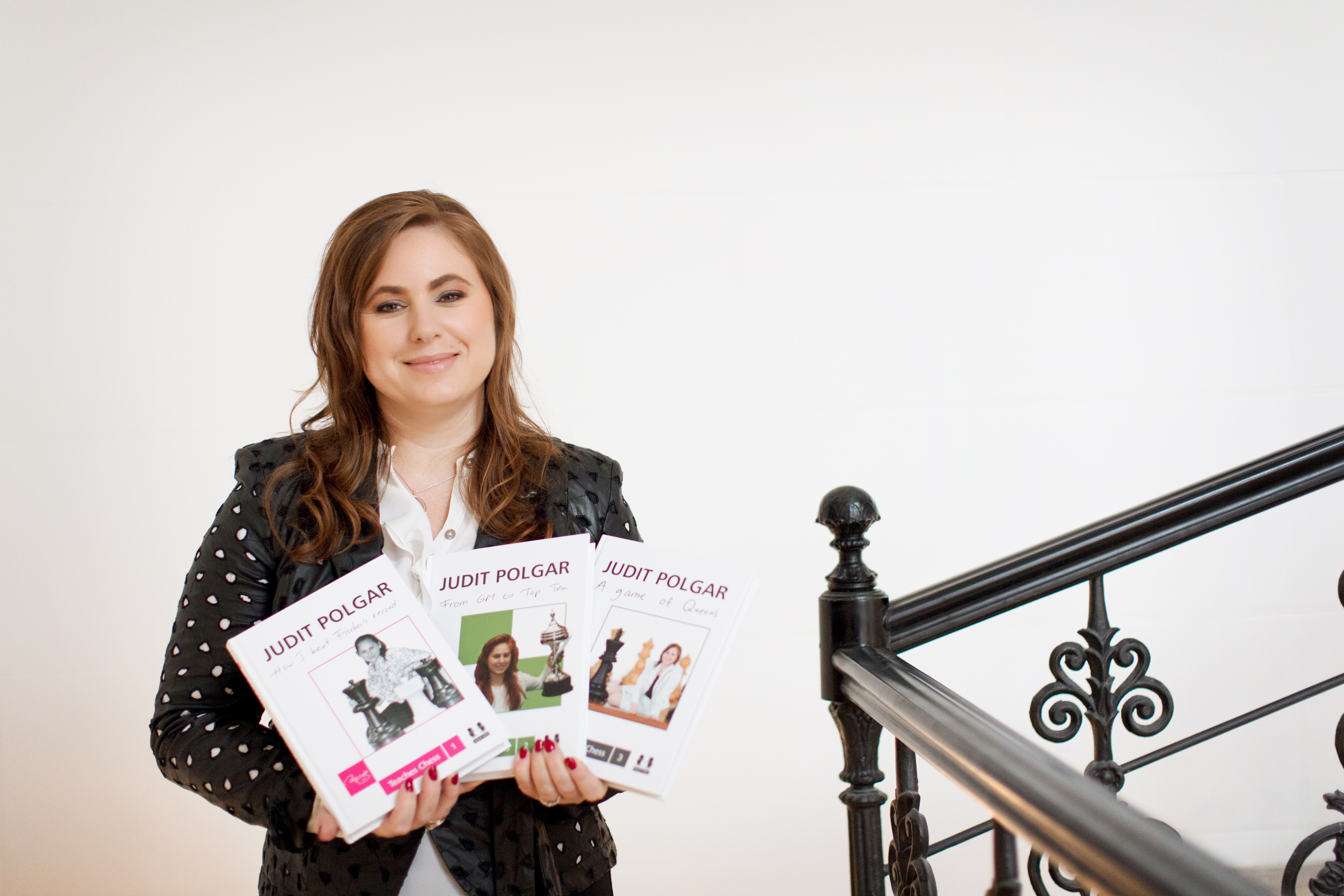 Black's 10th move sets the stage for everything to follow, How would you deal with white's coming pawn storm while gaining activity for your pieces?
10…?
Fight for key squares with all your might!
Judit Polgar retired from professional chess after the 2014 Tromso Olympiad, but this will not be the last time we see one of her games on chess-essentials.com!